By 2014, Fulida formerly known as Wuchuan Fulida down products Co., Ltd. was officially renamed "Guangdong Fulida down products Co., Ltd., and in the same year on the move to the new factory.
The company covers an area of 20 thousand square meters, is located at 325 State Road, east adjacent Maoming, west of Zhanjiang, south of the South China Sea, 50 kilometers away from Zhanjiang port, Zhanjiang Airport, ZhanJian Railway Station, only 30 km away from the Maoming Railway Station and in Hong Kong, and the transportation is very convenient.
We have a computer controlled washing down two production lines, such as feather picker down more than 20 production machinery, "Chinese down Industry Association executive director of the unit", "excellent enterprise" China feather industry "Xiang down Chinese meritorious enterprise", "Guangdong Province agricultural leading enterprises", Wuchuan city the "taxpayer", Guangdong province "trustworthy enterprise", the products are exported to Europe, the United States, Japan, Korea and Southeast Asia, praised by domestic and foreign customers.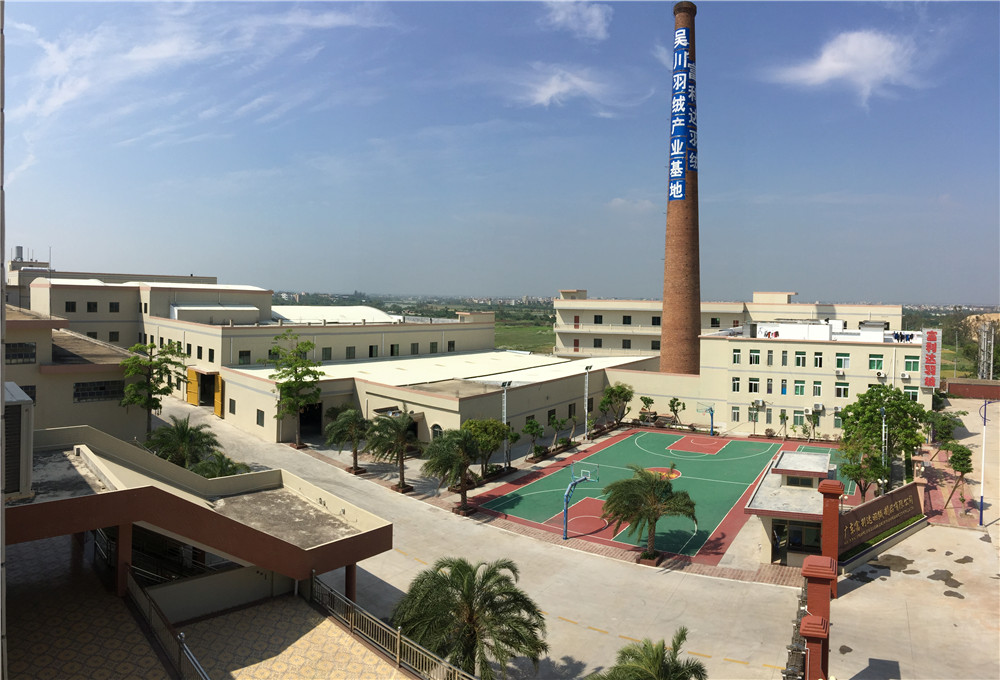 The new factory - Guangdong Fulida feather products Co. Ltd.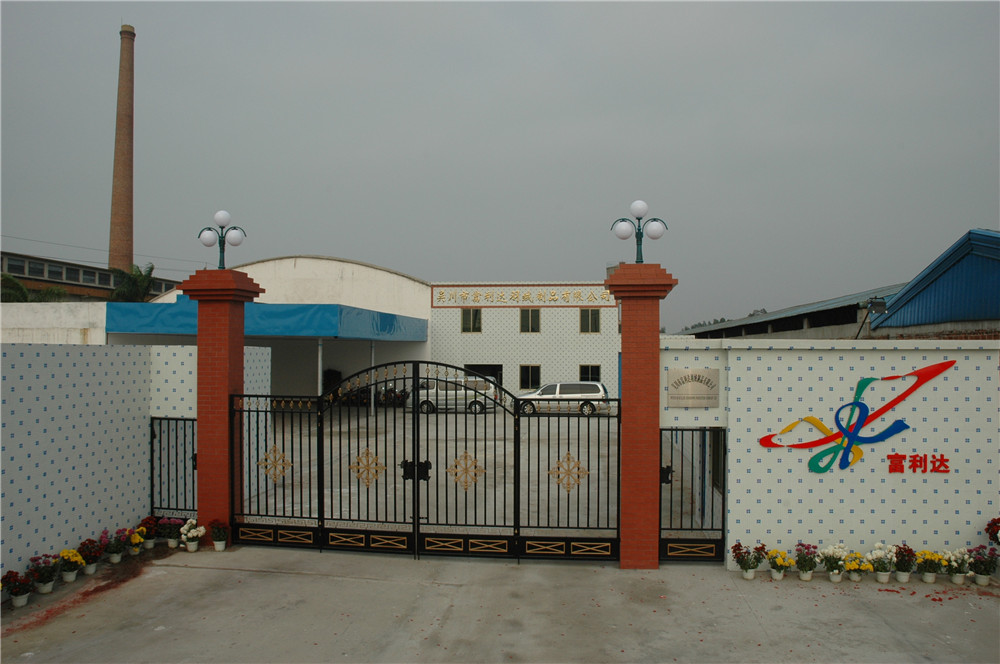 The old factory - Wuchuan Fulida feather products Co. Ltd.